About Us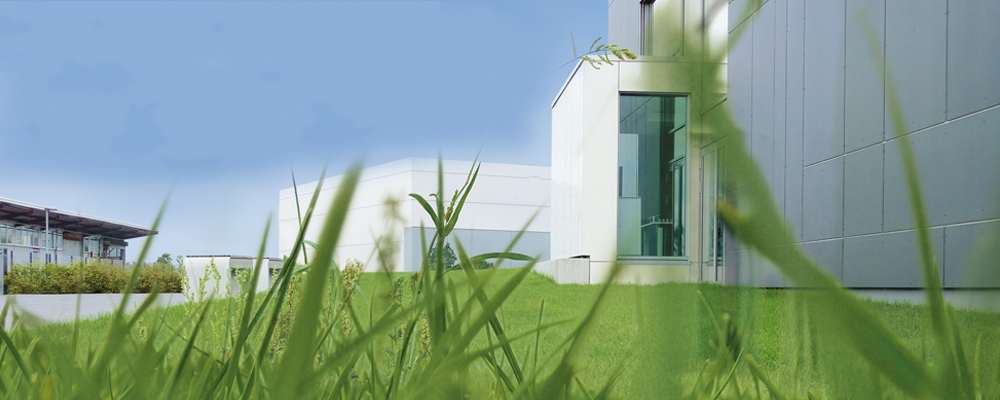 Suzhou Huacen Jichu Glass Co., Ltd.(HCJC) was found in 2009, is a new factory professional in processing of industrial glass. The company has a professional management team and professional workers. All work procedures are combined into one whole assembling line, which thoroughly resolves the problem of mess and unnecessary defects during handling, transportation. 5s site management and real-time quality monitoring ensures the supply of quality and perfect products.
Our main products include cabinet glass, louver gass,glass with ceramic frit. We have been supplying cupborad glass to many world famous cabinet factories and wins good reputation. Our products characterized precise measures, perfect polishing, uniform edging finish. And among which, the frosted glass glitters and shines like diamond. We have processing capacity even for very small glass.
Products Introduction
Main Products: 1 Cabinet Glass 2 Louver Glass 3 Glass with Ceramic Frit 4 Various Home Improvement Interior Glass
Equipment and Processing Capacity
We have professional full automatic cutting and grinding machines, all work stations are linked with transfer belt, combines different procedures from cutting to inspection and package into one whole production line.
Cutting Tolerance±0.3MM Glass Thickness: 3-19MM
Grinding Tolerance: ±0.3MM; Grinding Size: 55-1500MM
We have domestic well-known silk screen printing machines and drying tunnels. The printing room are full closed with constant temperature and humidity and dust free,which ensures the perfect quality of printing.
The tempering furnace is heat convection furnace,which ensures the stable good quality of tempered glass.